SnapIT Solutions® is an eligible training provider (ETPL) for Kansas, Missouri, Colorado, Iowa, Oklahoma, Michigan, Kentucky, and Maryland.
Enhance your career in Technology.
SnapIT® has partnered with workforce agencies in various regions to provide our hi-tech training to students who are unemployed, underemployed and who meet certain income guidelines. Tuition scholarships available for those who qualify.
Many courses are taught by graduates of the program that have gained the expertise in the industry, so the courses are tailored to folks just like you. Our instructors have received certifications in the relevant topics and have real world experience.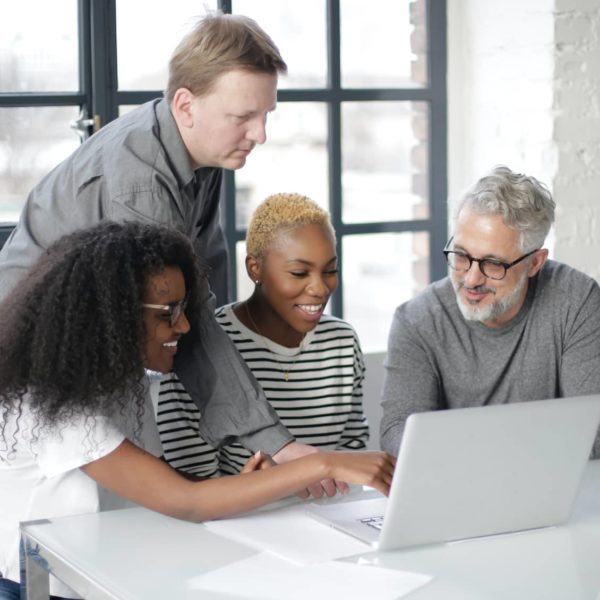 Creating an Atmosphere that Fosters
Trust
Transparency
Simplicity
SnapIT SPRNT®, Patent Pending, is an innovative regenerative IT workforce model recognized for helping to solving the global Hi-tech skilled workforce shortage serving small businesses to Fortune 500 companies seeking IT talent. The SPRNT® model provides learners with a platform to along with experts on internal and external projects to gain field experience, while providing companies with low risk technology solutions.
Building Solutions for Everyday Challenges
We Build Innovative Solutions
SnapIT's Solutions are designed to cultivate human potential of staff while responding to the accelerated pace of technological change.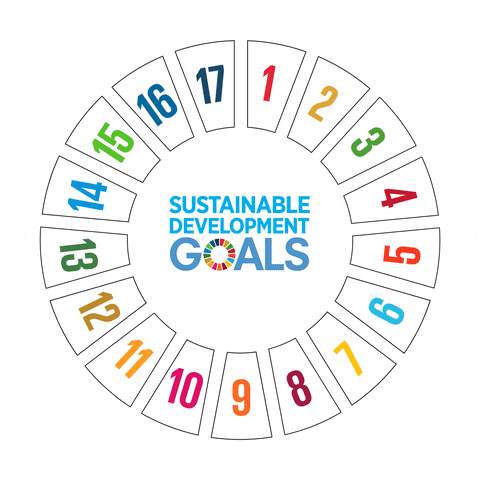 Making an Impact in Our Communities
SnapIT®, in our multidimensional support of people, communities and businesses, is passionate about furthering the United Nations Sustainable Development Goals which is the world's shared plan to end extreme poverty, reduce inequality and protect the planet by 2030. SnapIT's overarching values and tenacious commitment to these initiatives and solutions result in meaningful and far-reaching impact advancing (5) critical SDG goals.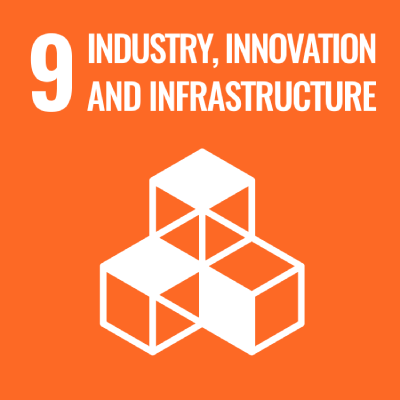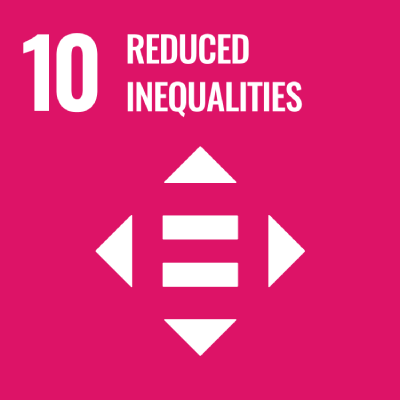 Awarded Enterprising Women of the Year 2020

On Steering Committee for KS Cares Act SPARK Taskforce

Champions Of Business 2020 – KC Business Journal

Awarded 2019 State of Kansas – Minority firm of the Year

Awarded 2019 WBENC Rising star Award

Global Entrepreneur Summit in Netherlands

Featured in April 2019 issue of Oprah, Fortune and Entrepreneur magazines for Smart IT Consulting